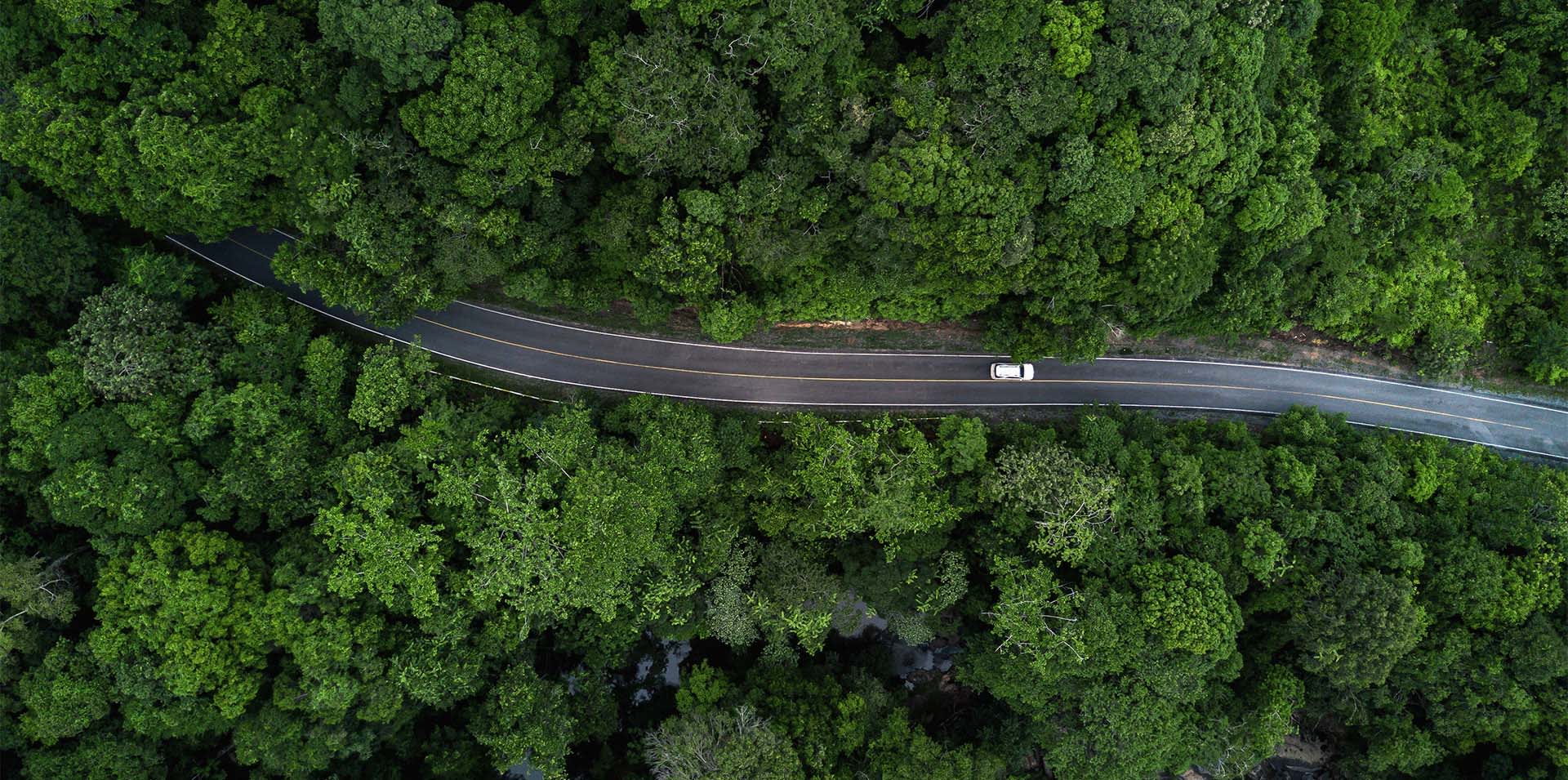 Room for change. Room for teamwork. Room for you.
We help people stay on the road. How? By having the right solution ready for every spare parts problem. That's what we work for every day. Online and offline. In the workshop, in the office or in logistics. We started out in a Berlin garage in 2001. Today, we are the market leader in Germany and are making a name for ourselves internationally. Together, we are revolutionizing the aftermarket.

We would be delighted if you join us!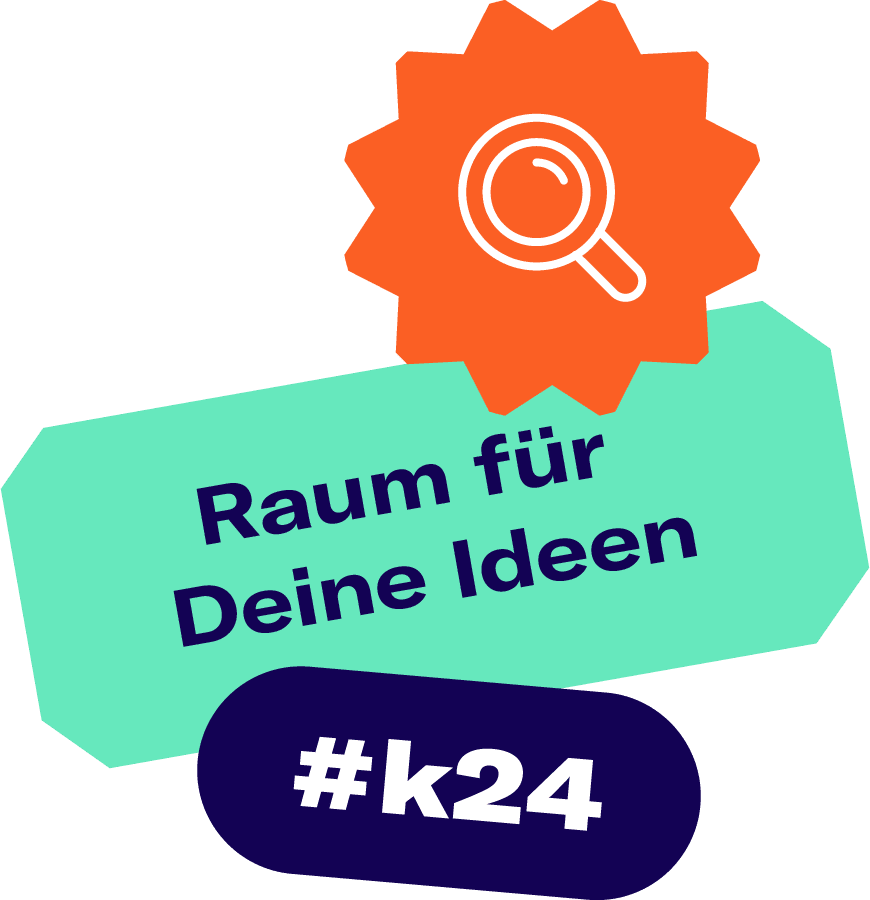 What sets us apart
We are a digital company at your fingertips. Our combination of a central online platform and offline services is unique in the market. We have developers, logistics experts, master mechanics and experts from a wide range of business areas working hand in hand. Within our team, we communicate openly, authentically and, above all, respectfully. This is extremely important to us – so we solidified it in a Code of Conduct together with our other corporate values.
What you can expect from us
We give you the space to contribute your ideas and to develop yourself further. And if you need support, we'll give that to you too. The most important thing for us is that you're happy. We like flat hierarchies and fast communication channels. We want to be a role model for other companies, and we want to promote sustainable mobility. We aren't perfect, of course – but we want to improve a little bit every day. With our participation in the Inklupreneur project, for example: We have committed ourselves to creating at least 20 inclusive jobs by 2024.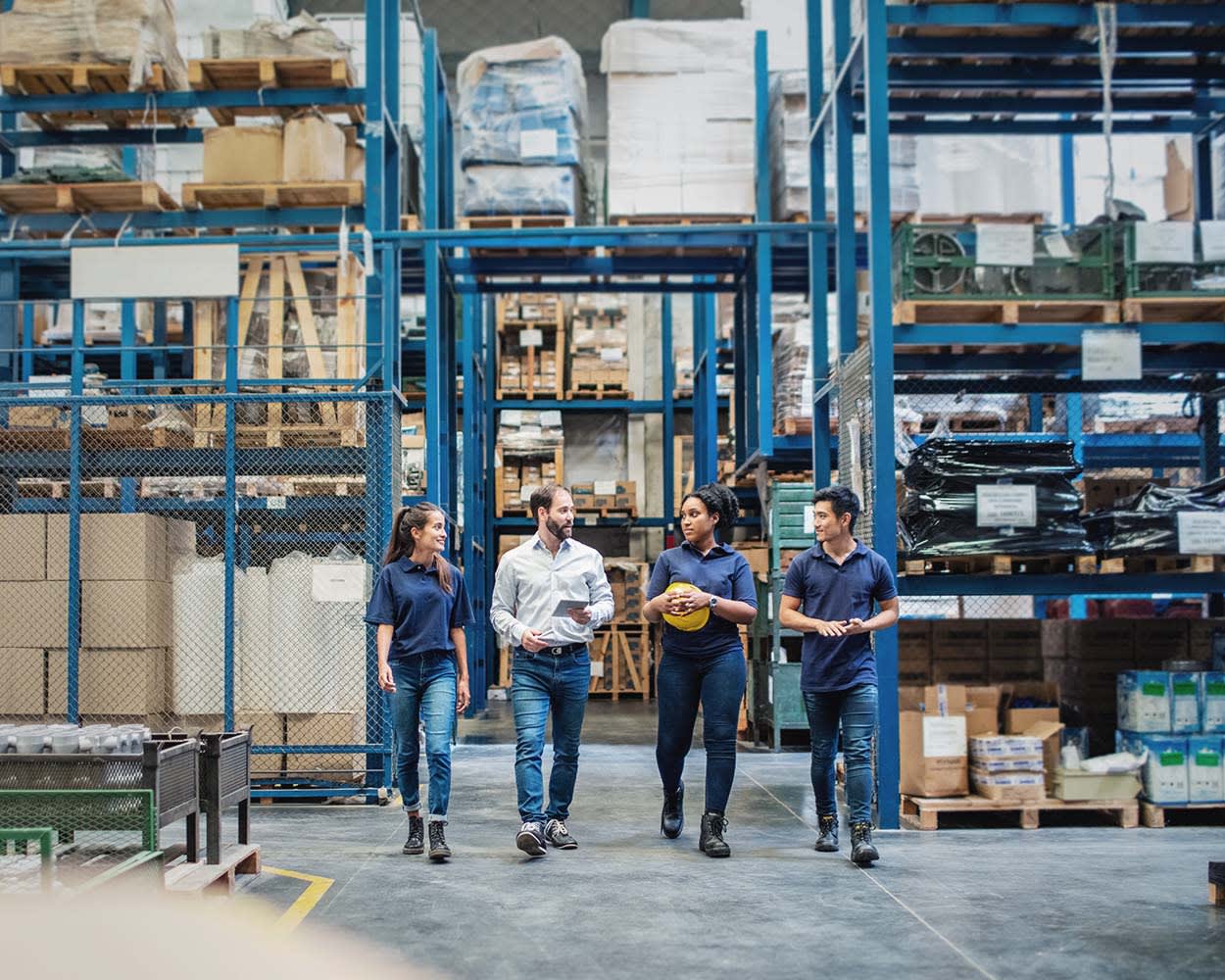 Who we are
We are more than 600 people from over 40 nations. Some of them are career changers, others are luminaries in their field. Some of them have been with us for over 10 years, others have just started. We are all different - and that is a good thing. Because every single one of us is essential to our success.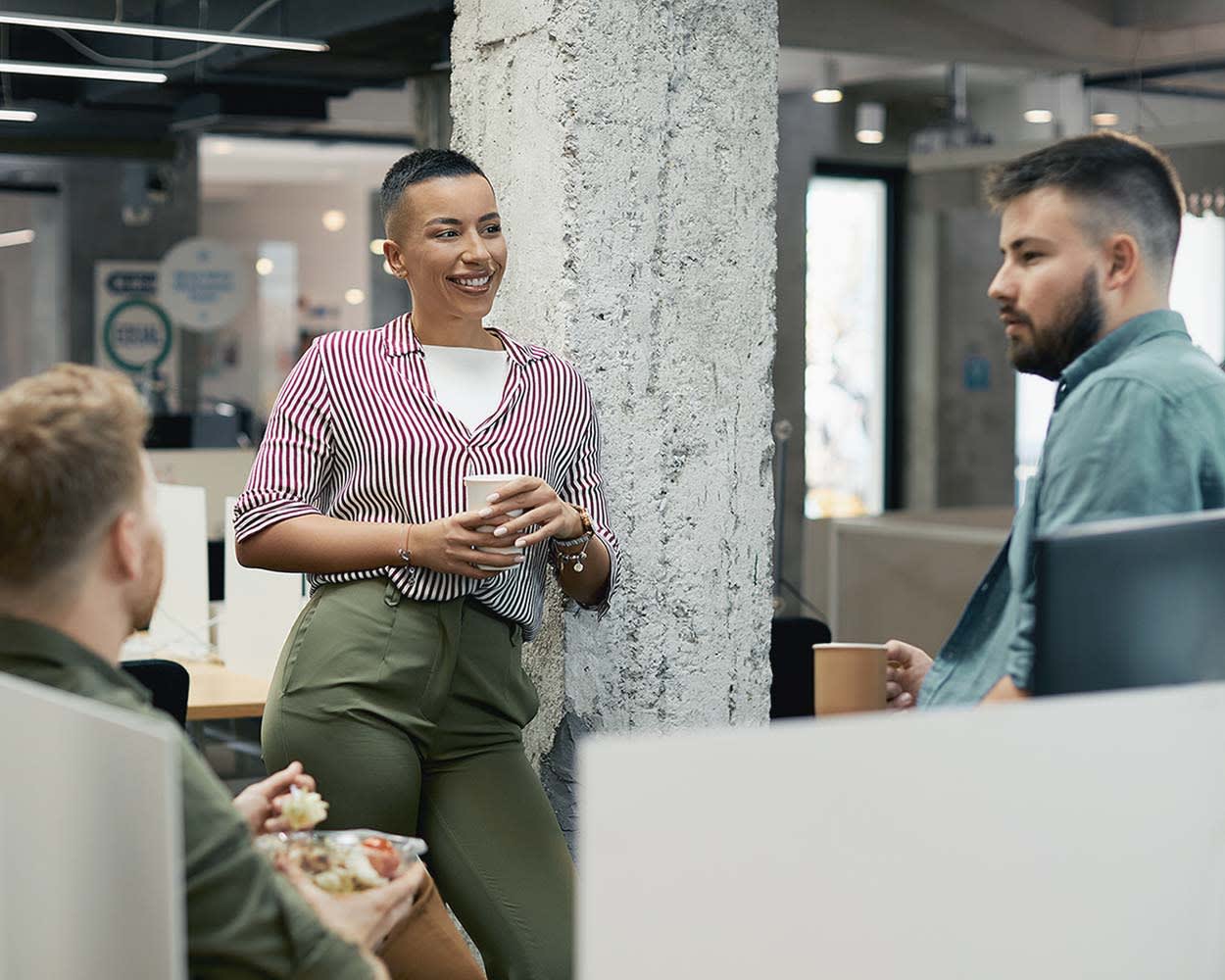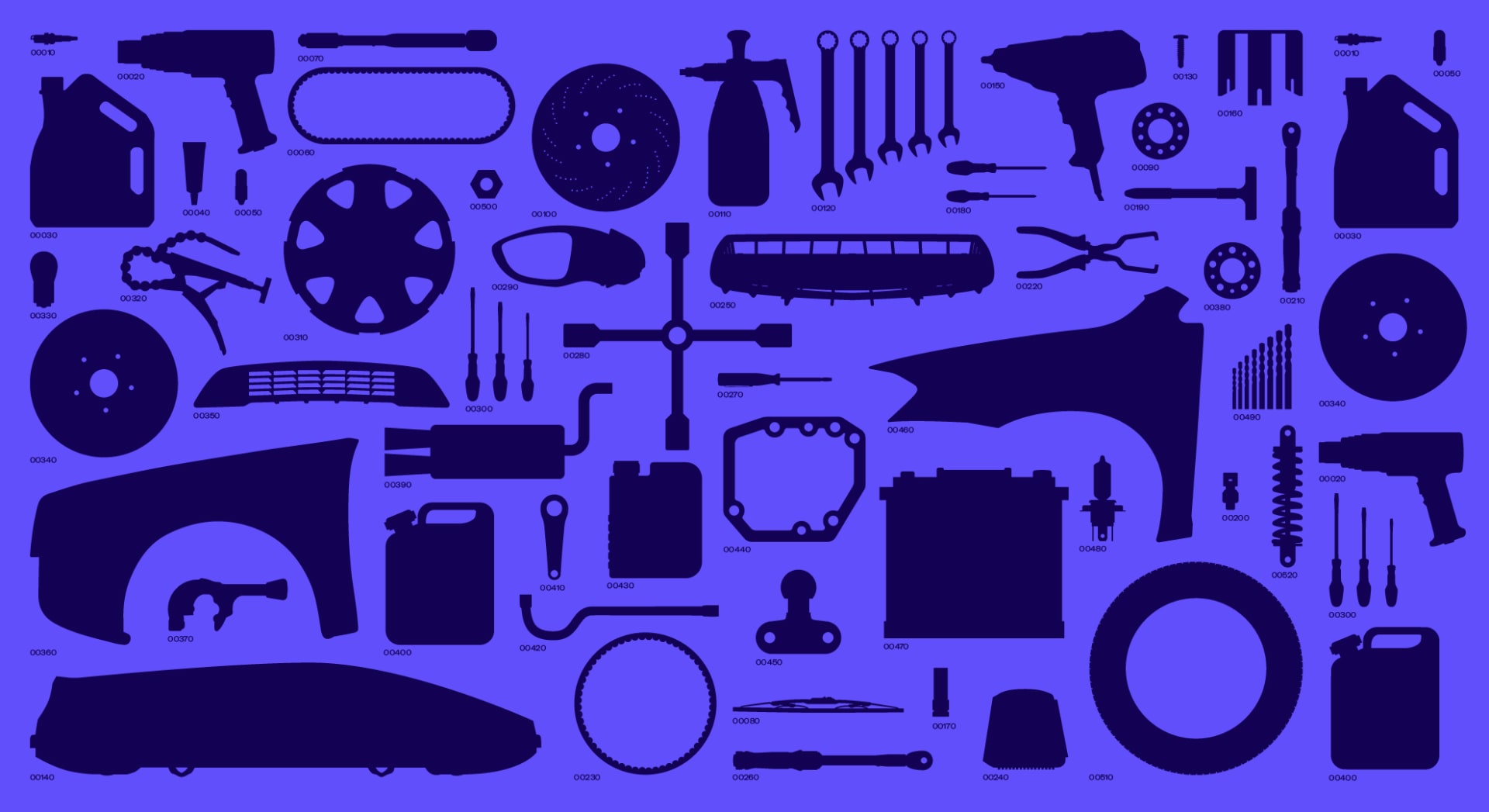 Sounds like fun?
Then join us and become part of our great team!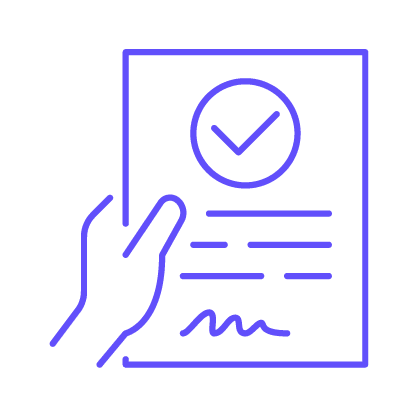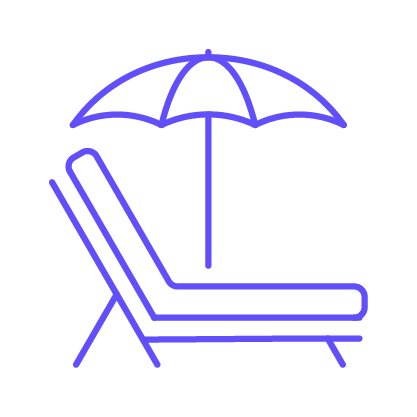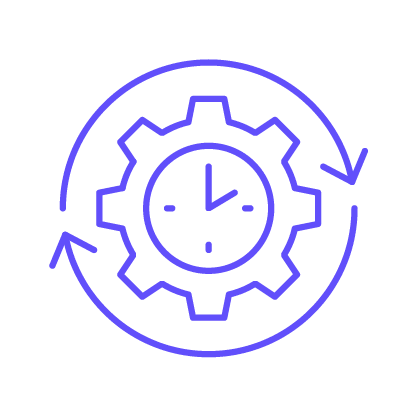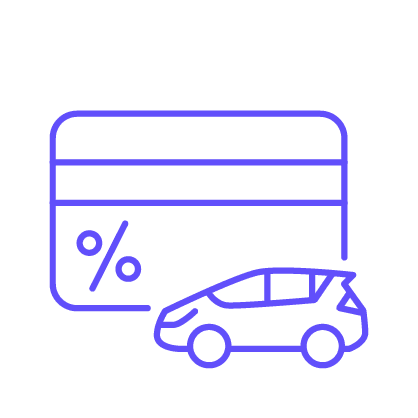 Discounts on our products and services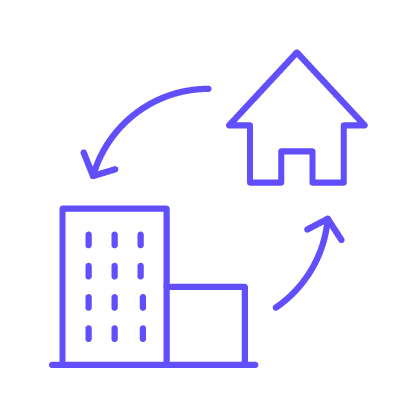 Flexible home office days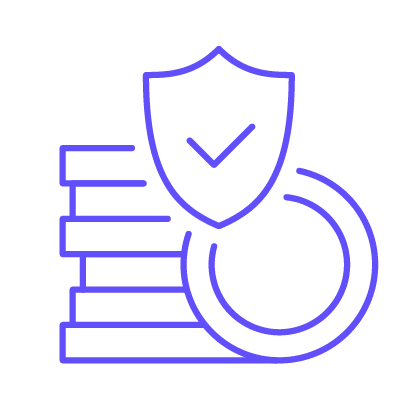 Contribution to company pension scheme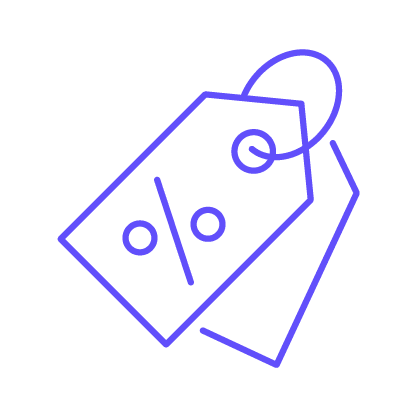 Employee portal with discounts on tickets and products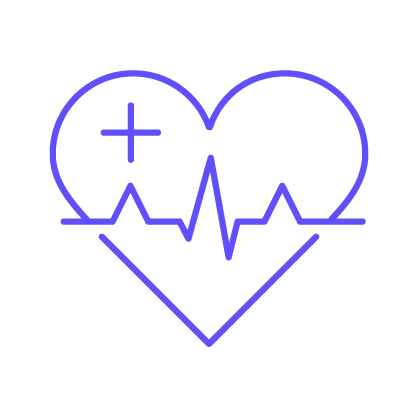 Bike leasing, health offers and more...
This is where you find us
Learn more about our locations in Berlin and Brandenburg.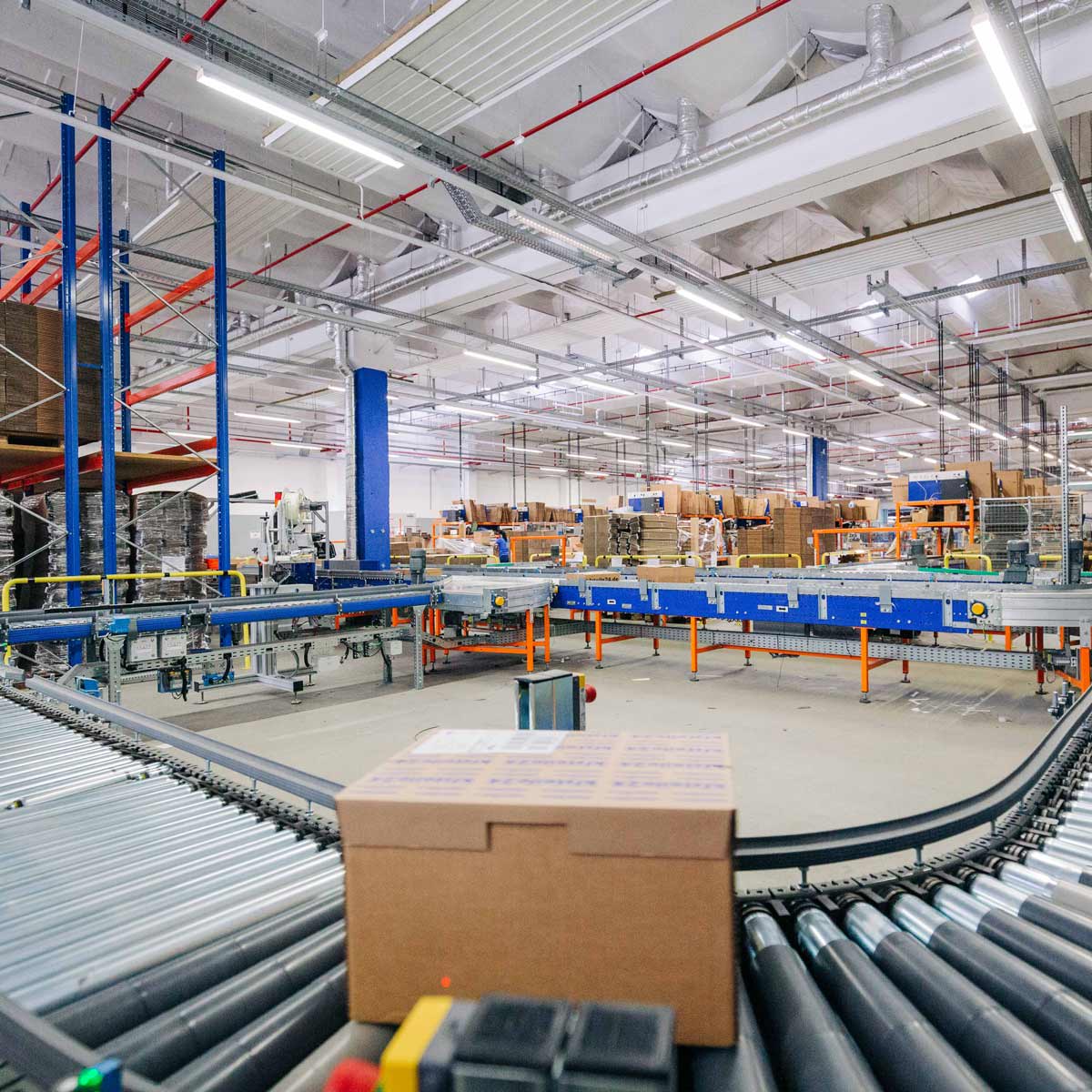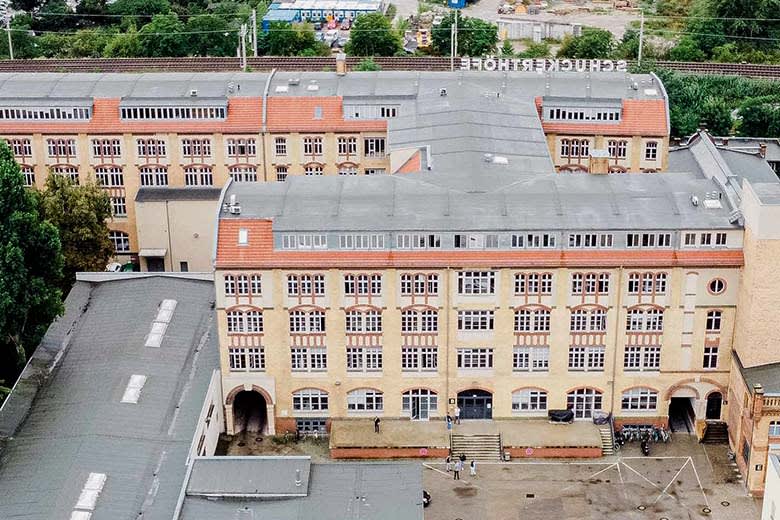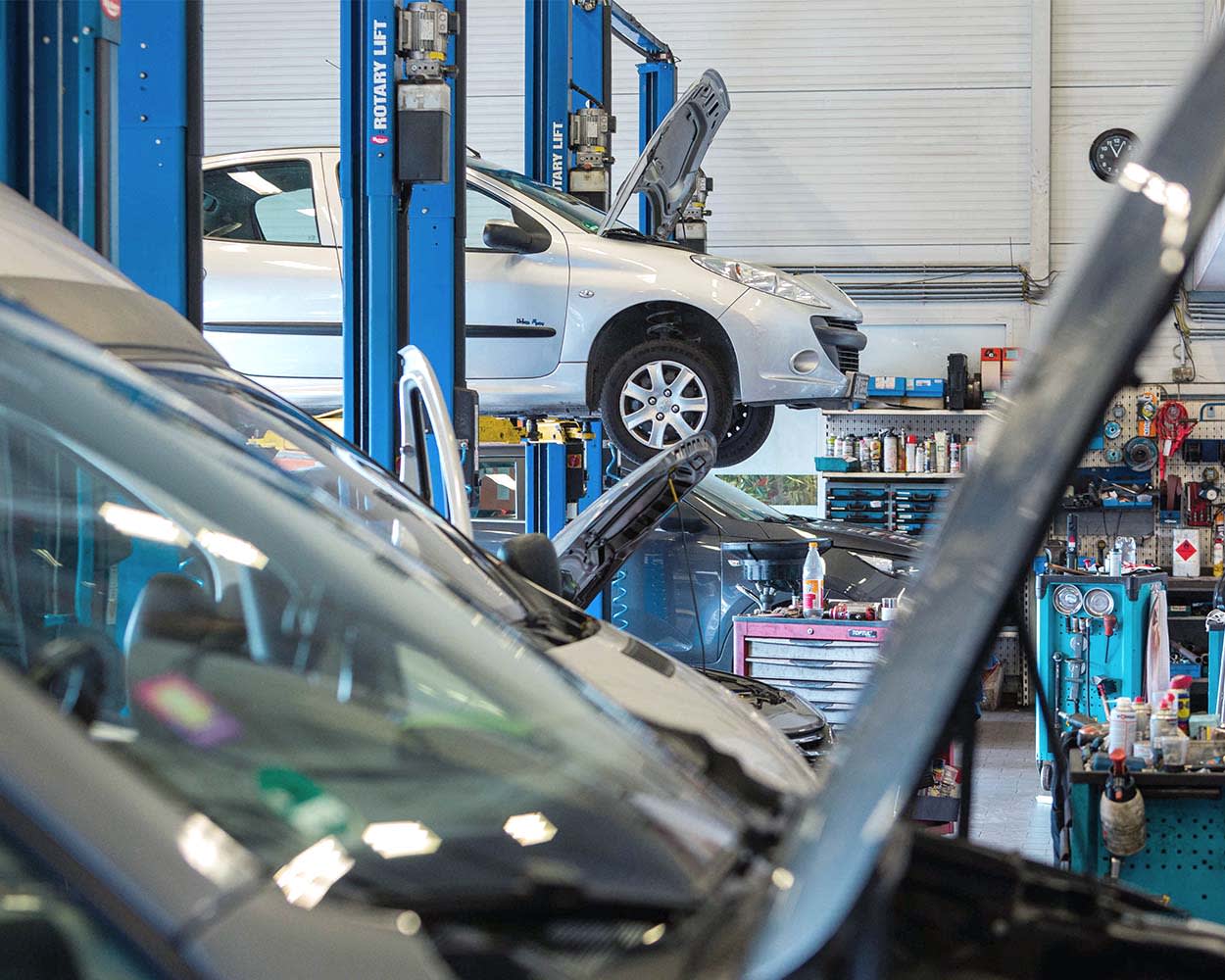 And this is where you can apply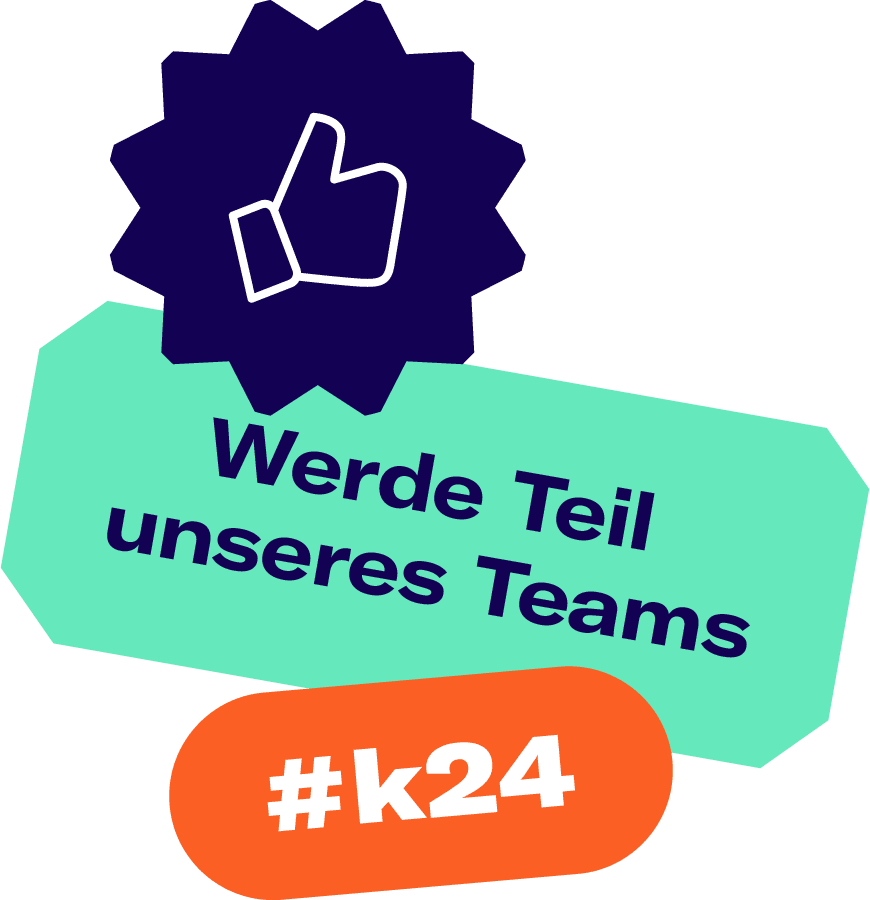 Do you have any questions?
Our HR team will be happy to support you.